I fell out of love with Lady Gaga around the release of her single Born This Way (basically it's a hollow, condescending gesture, much like Dan Savage's It Gets Better Project, with racist undertones), but I still respect her just a bit musically.
In the interest of this blog, I tuned in to the MTV VMA awards show because I heard Brian would be appearing as a special guest. I have to admit I was pretty pleasantly surprised. Lady Gaga's character Jo Calderone is fucking HOT (and very likely under the influence of some sort of substance. Don't judge, Freddie's been drunk and high on stage LOADS of times)! And like every good gender-bending performance, he (Jo) made some people (Justin Bieber) uncomfortable, was entertaining and engaging, and... yeah, REALLY HOT!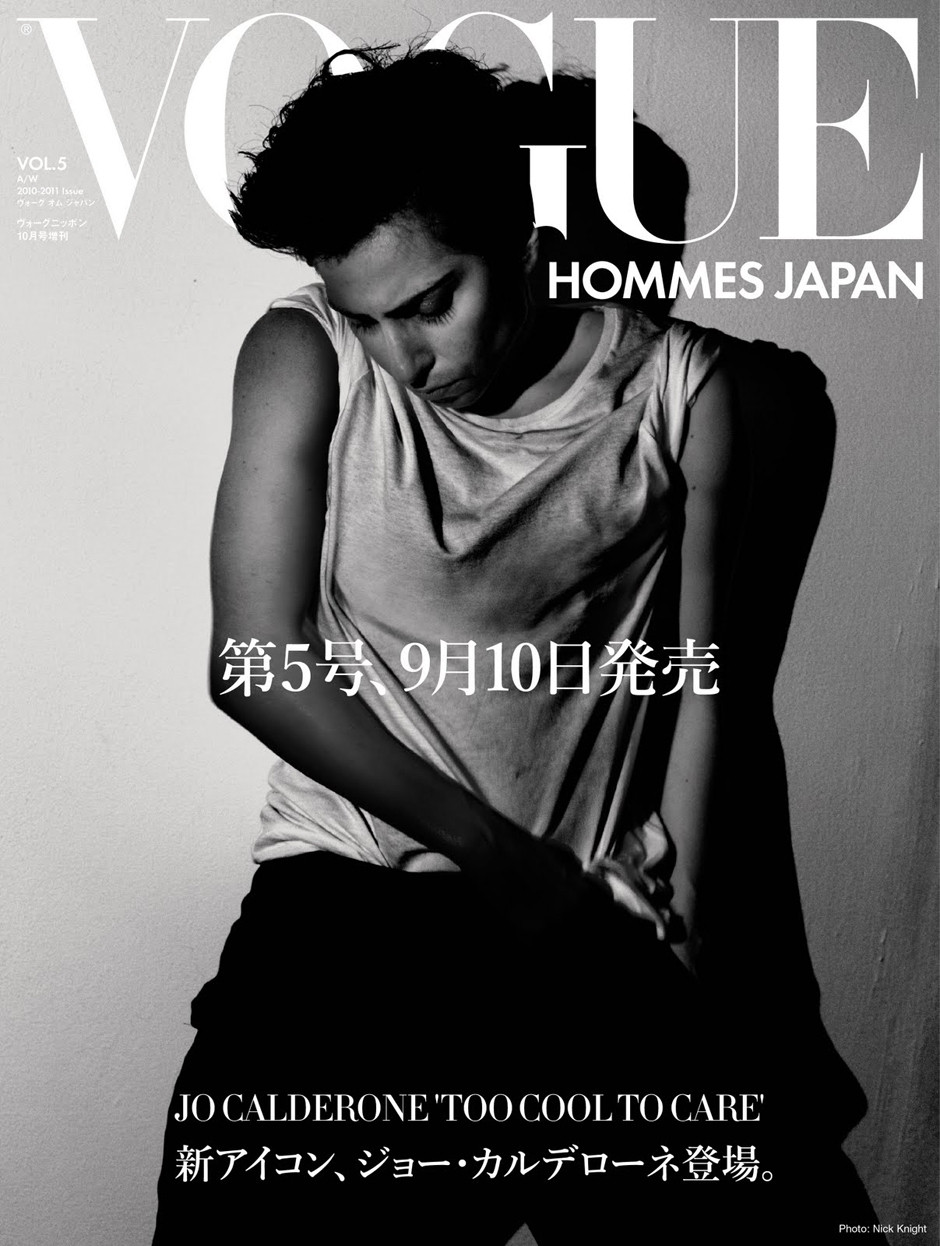 It's a bit ridiculous how attracted I am to him!
For those just tuning in, I'm queer. Both in every sense of the word and ways you might not expect. But I digress.
Brian rocked his solo
(there's a video in that link. And I'm fucking pissed with that completely disrespectful "he/she" pronoun when referring to Jo). Sadly, I don't think the younger members of the audience knew who Brian was. Dave Grohl was the only one who cheered his ass off at the introduction of one of the greatest guitar players ever.
But there's hope for the future
!